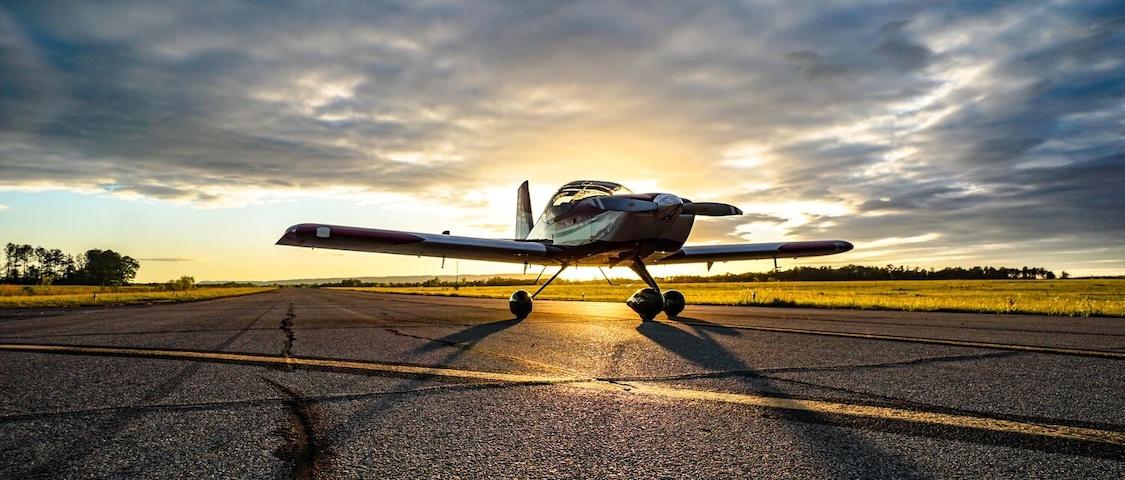 I am building an airplane — an RV-14A to be exact!
Apparently, pandemics cause people to want to build airplanes – to the point where Van's is reporting an all-time record number of kit orders in the last year. My timing is impeccable.
⚠️ DISCLAIMER:

Use of any information contained or related to this website is at your own risk! This website is to provide insight into my build experience and for my own tracking purposes. Airplane construction is a serious and complex activity. I have no authoritative skills relating to airplane construction.
About the Airplane
Project Details
---